Posted by Webmaster
Monday, December 5th 2022 @ 04:49:56 PM EST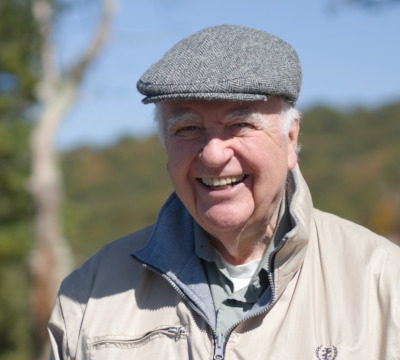 Dear Apollo Friends,
From the beginning all poets, writers, and great thinkers have found the source of being in nature. The English poet William Wordsworth put it this way: "Nature never did betray the heart that loved her. People living either in great cities or vast and rural country sides find their roots in nature. The December Holidays started acknowledging nature's going into its winter hibernation. Humans have been in contact with nature from the first time their bare feet touched the good earth and even to and passed the time they put on shoes and walked on the moon. Earth is both everyone's womb and grave. We cannot escape our kinship with the mountains' majesty, vast plains, placid lakes, or tumultuous seas. We live among them, and they live in us. The most spiritual monk may escape human society in his lonely hermitage, but one cannot and must not seek to escape nature. If nothing else, a hungry gut will demand one reconnect with nature and partake of its food to sustain one's life, no matter how mundane or spiritual that life may be. For eons when there were no written words of wisdom and inspiration, humans learned from the seasons of nature. They thought the gods live atop mountains or swam beneath the waves. Humans survived and evolved a thousand times longer without books than they have with them. Nature is humans' primary lesson, it first reader, to understanding the information that changes us from apes to angels. Now we are living in an age when books containing, words both holy and profane, are evolving into writings on chips that eyes cannot see without electricity. There are now more books and manuscripts than ever have been written and all stored in computers. Any person with an eBook reader or cell phone can carry on one's person hundreds of books and have immediate access to thousands more. The amounts of written words on chips and available in eBooks would make the Ancient Alexandria Library in Egypt look no larger than a bookmobile. Yet, books can burn. Computers can crash, even destroy words on chips. When the story of the human saga nears its end, the survivors may once again have only nature as their guide, inspiration, and hope. Often humans must look up from television screens, spread sheets, and computer monitors and take a thoughtful look at nature for the inspiration and the awe that have inspired humans from the beginning and will see them to the end of their existence. In the words of an ancient poet, "I will lift up my eyes to the hills the source of my help."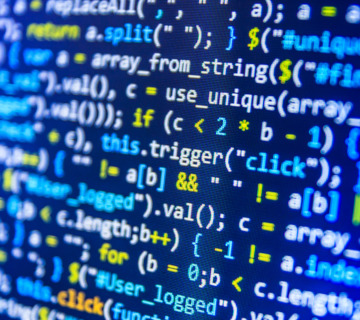 The Apollo Cloud Updated
A few days ago we updated the Apollo Cloud to use the latest "web tech." The good news is that you shouldn't see any major differences. However, browsing the photos and videos should be a bit faster. If you have trouble using the Apollo Cloud, then you should reload the page like this. PC users press and hold: CTRL SHIFT R on your keyboard. Mac users press and hold Option Command R on your keyboard. More help on how to use can be found on the FAQ page linked below.
How To Use the Apollo Cloud
If you would like to see all of the Apollo Cloud, send more messages, use the Star Forum, and/or contribute to Apollo, then please become a Star Member or extend your membership. Click or tap on the button below. It takes only a minute and it costs $9
95
for a two month trial, or $39
95
for an entire year of access and support. Today's supporting Friends and Members photos and profiles are featured below.
Be a Star and a Friend, Support Apollo. Tap Here
Today's Apollo Super Stars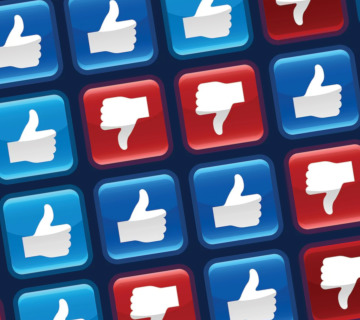 Poll: Are You Into Political News?
Unlike a few decades ago, we live in an era where information can travel across the world in seconds. Politicians around the world are now using social media platforms to get their messages out. Some of that information is unfiltered and damaging. This week we would like to know whether you keep up with politics today. If so, how "into it" are you? Read through the answers and choose the one that best describes you. Whenever I talk to older people, they almost always tell me that they no longer like cold weather. The most popular answer to our previous poll on cold weather was a surprise to me. See the results by tapping or clicking on the following link:
Do You Like Cold Weather?
. If you have a poll idea, then please submit it. Instructions are at the bottom of this page.
You've reached the end of the newsletter. Send me a message if you have any questions or if you would like to say hi. See you online.
Hugs to all, Ron at Apollo
December 5th, 2022
Quick Links
Write Me
You can write me (Ron) by clicking on the following link:

Send Ron a Message

FAQs
If you need help with the site, the first place to look is the Help Forums. Click on this link to see if your question is answered: Frequently Asked Questions.
Site/Tech Questions?
If you're a Star Member, please write the Apollo Webmaster. He will help you ask best he can with the site. Click Here:

Write the Webmaster

Poll Suggestions
Do you have a great poll? Send it to us and we might use it in our next newsletter. Polls should be related to gay topics or topics that all members would find interesting. Make sure that you include all of your answers along with your question and send it to the Webmaster:

Send a poll suggestion.