DID YOU KNOW: Apollo Forums
Posted by Ron
Thursday, September 21st 2023 @ 09:20:09 AM EST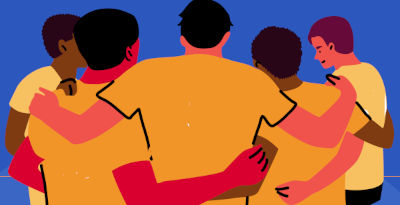 -There are ten APOLLO FORUMS, and that you can see all ever posted in since 2006?
-The most popular is the GENERAL one with over 2100 threads and 26,000 hits?
Topics of all sorts have been posted and debated in the forums. The only requirement is politeness and gentlemanly behavior.
Check out and add to the Forums today by clicking on the Forums link above.