Keeping our Political Cool
Posted by Ron
Thursday, September 8th 2022 @ 08:04:29 AM EST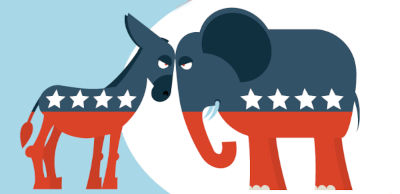 In the US we are less than two months to the Mid-Term elections. All across the country it's like the circus has come to town with all its pomp, fakery, and clowns.
I suspect by now, everyone has decided what his vote be so maybe it would be best to chill out on politics for a while on the forums. If you feel a vent coming on, please free to write me, and we can agree or disagree in private.
I feel guilty putting a restraint on the freedom of forums, but with such a heated and divided political storm, it may be good to give political candidates, not the issues, a break. For an interesting article on this subject, Click on: Talking Politics...and How to Avoid it
Again, write and rant to me as much as you like. -Ron at Apollo.
[img]/p/gp.pike?id=gkQXTjvV[/img]