A Second Stonewall Event for the Gay Rights
Posted by Ron
Thursday, May 12th 2022 @ 12:47:24 PM EST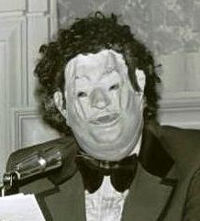 On May 2, 1972 Dr. John Fryer, a psychiatrist, donned a mask and announced to an annual meeting of psychiatrists that he was a gay psychiatrist and that gay people were not mentally ill, and the only psychiatric support they needed was caused by an uninformed religious society. Even in a mask, this was an act of bravery that could have cost him position as a college professor and end the work he was doing to benefit gay people. (At Left: Dr. Flyer in Mask)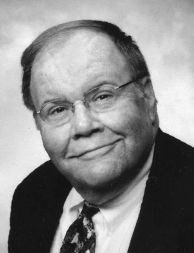 At Stonewall gay people in protest threw rocks at the police that were enforcing a corrupt system that denied their freedom to gather peacefully in a bar. Dr. Fryer threw a rock into a flawed medical system that treated gay people as if they were mentally sick. His words rippled around the world, and in time the entire medical profession agreed and changed their own uninformed stance on the natural nature of being gay. (At right: Dr. Fryer years later without mask.)
With the support of the medical profession, organized hatred toward gay people diminished and live on mostly in conservative religions and a large number of Republicans where it still lives in political hatefulness fifty years after Dr. Fryer, metaphorically speaking, nailed his theses on the hospital doors.
The good doctor did not lose this job, and he went on to be a pivotal leader in the struggle for gay rights. To read the life's work of this man who brought the entire medical profess on the side of gay people and helped them come out of their masks, an excellent article can be found in Wikipedia by Clicking Here.
To see more eventful day and hear part of Dr. Fryer's speech, click on "I am a Homosexual."