More Gay Characters Than Ever on TV
Posted by: Ron @ Saturday, November 16th 2019 @ 06:24:23 AM EST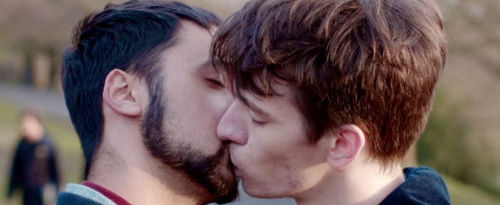 The Guardian: LGBT characters on the small screen are at an all-time high according to Glaad's annual study of representation on TV. According to the Where We Are On TV report, LGBT characters now make up 10.2% of series regular on broadcast shows in the US, which is up 1.4% from last year's previous record. This equates to 90 out of 879 roles.
For the first time, LGBT women also outnumbered men with 53% to 47% thanks to shows such as Batwoman and Pose. The season has also seen more bisexual and transgender characters as well as those who have HIV/Aids.
There was also an increase of racial diversity for LGBT characters in both broadcast and television but on streaming, there was a 7% drop from last year. (for Full Story Click Here.)
Copyright 1997-2020 Apolloworld LLC