Happy Canadian Thanksgiving Weekend!
Posted by Ron
Sunday, October 10th 2021 @ 09:54:20 AM EST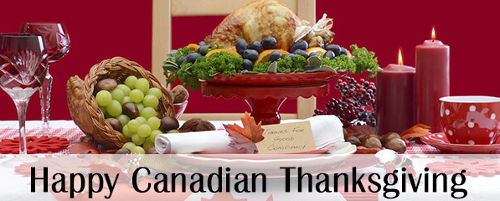 Happy Thanksgiving to all our Apollo Men in Canada. May you each one have much to give thanks for.
Here in the US, we are celebrating Columbus who we know from history was the last man to discover the new world and never set foot in the land that would become Canada or the US.